Summer 2021 Camp Registration is now open!
Online Academy for Kids and Teens
Give your child a gift that will open many doors.™
Live Coding Classes and Camps
Age 8-18
Real World Programming
Learn to code in languages like Python, JavaScript with Visual Studio Code and repl.it. Kids and teens will start from the basics and advance to complex concepts and best practices.
Block Based Programming
Learn to code using blocks and build advanced projects, cool animations and fun games using your favorite Scratch and Minecraft.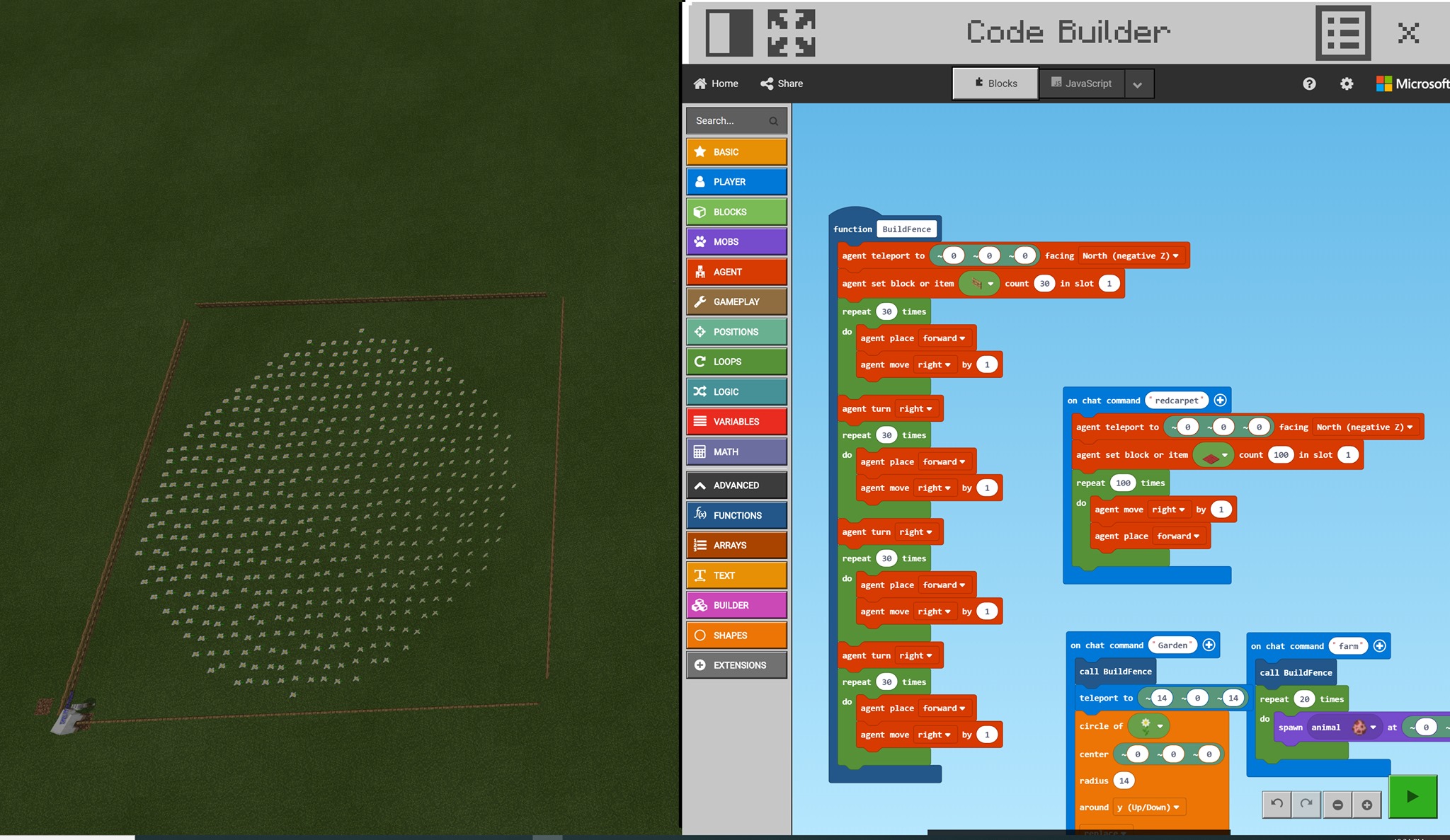 Awesome! Our gifted son enjoys the curriculum and is always excited to code with Kodeclik. Great projects, highly recommend.
My boys are having so much fun with Kodeclik and are learning so much. Wonderful teacher!
Very different from the other coding websites, I'm glad we found Kodeclik. My kids are learning real world programming and are working on advanced projects.
Live Math Classes and Camps
Age 10-12
(Grade 5-7)
Pre-Algebra
Kodeclik's Pre-Algebra courses are aimed at giving students a solid foundation as they embark upon the study of Algebra.
(Grade 5-7)
Geometry
Kodeclik's Geometry courses help systematically develop the student's geometric foundation via visualizations and drawings before they proceed to proofs in geometric reasoning.
Self Learning Courses
Age 8-18
Complete fun and challenging coding projects at your own pace.

Learn professional grade coding with world class online learning tools.

Take fun quizzes, unlock badges as you progress through our courses.

View the coding courses enrolled in and track progress on the student dashboard.
Popular Self Learning Courses