Online Coding Classes for Kids and Teens
Best kids' coding academy for ages 8-18. Join us today to begin learning with our premier instructors and comprehensive curriculum.
---
Trusted by parents who work at places like
Coding for Kids and Teens
Individual online classes for kids and teens in coding and math. Your child can learn at their own pace and schedule.
Small group coding and math online classes. Your kid will enjoy professional instruction with like-minded peers.
Our instructors come from top notch computer science programs in US universities.
Explore our Structured Curriculum
From beginner to advanced levels
Join our vibrant community of students and teachers! Students are introduced to the world of programming through visual languages and gradually progress to textual coding. Our Math students acquire a solid foundation in Pre-Algebra and Geometry.
The Kodeclik Way
We foster creativity and challenge young minds to reach great heights. Our goal is to create the next generation of leaders and entrepreneurs. Our curriculum is designed in accordance with this philosophy and is aligned with current advances and trends in technology.
Online Coding Classes and Camps
Age 8-18
Coding for Teens
Teens will learn to code in Python, JavaScript, and web technologies with our highly structured curriculum.
Coding for Kids
Kids will learn to code using their favorite coding programs like Scratch, Roblox, Minecraft, and TinkerCAD.
Fun Loving. Tech Geeks.
The right instructor completes our stellar program experience. All our instructors are students at top universities.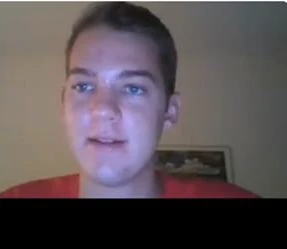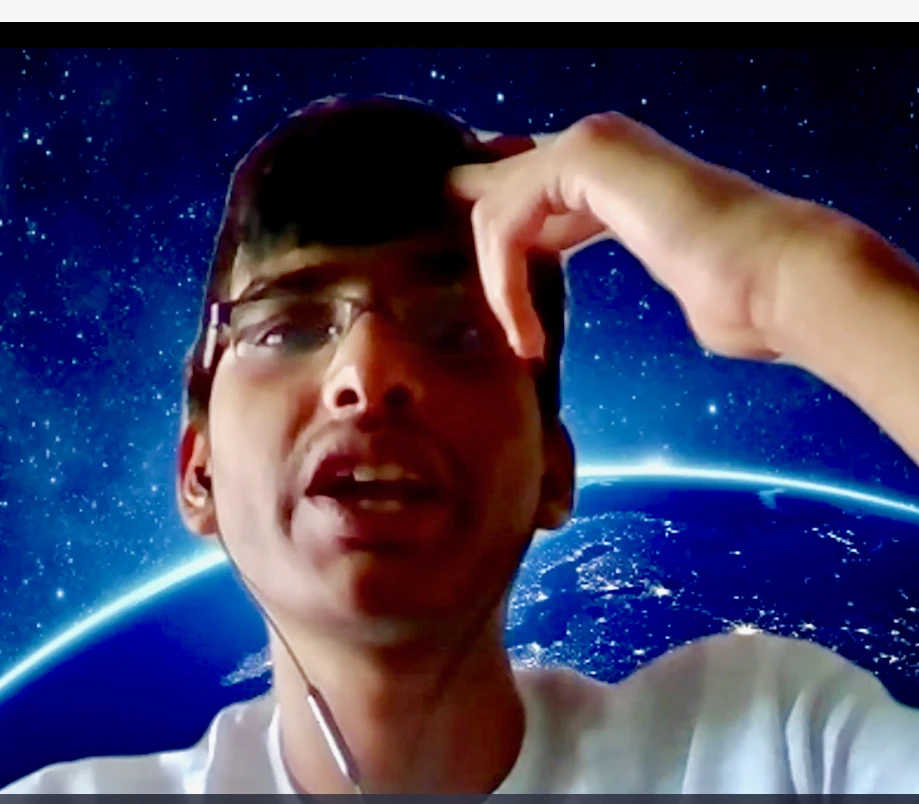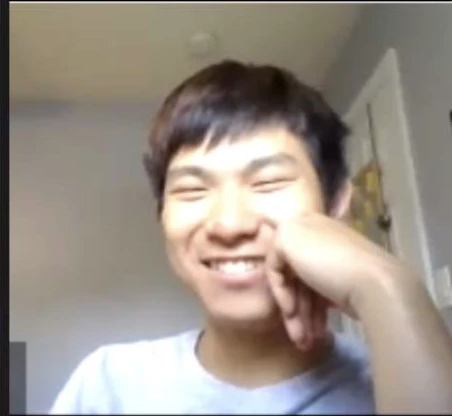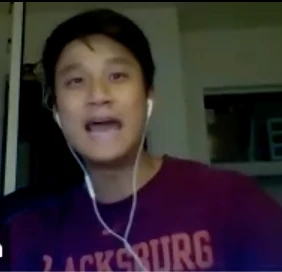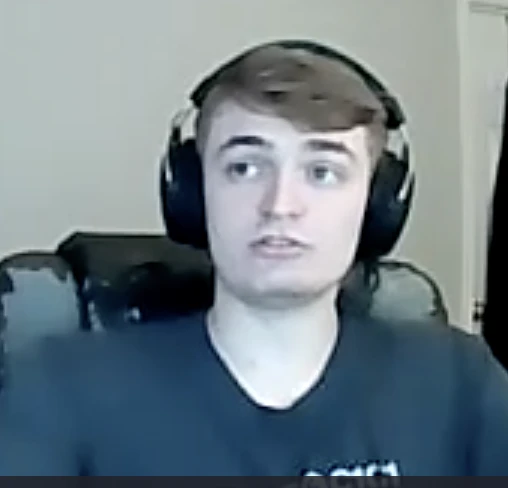 Alejandro
Carnegie Mellon University
Parents and students love us
Kids have a blast at our online classes and parents love us
♥


Five-star parent reviews.
Susan M.

My son went to the Python 1 camp and loved it so much that we signed him up Python 2 and he really learned a lot from both the camps. Great instructors, fun and engaging camps. We will sign up again.
Meera S.

I signed up my 8 year old for the Scratch class and my son had a blast in this class. He is now returning for another session.
Tracie W.

Awesome! Our gifted son enjoys the curriculum and is always excited to code with Kodeclik. Great projects, highly recommend.
Anu N.

My son had fun at the Minecraft camp. The instructor was great and the projects were super fun. We plan to sign up again next year.
Brian T.

Good morning. My son Quinn took the Minecraft mod camp and really enjoyed it, but we didn't know when to sign up for the next week. Would it be too late to get into a class today if we paid for the camp now?
My daughters took the Scratch summer camp and absolutely loved it. The instructor was great and my daughters are still showing their wotk to family and friends. They are really sad that the camp has ended and want to go back.
I am very happy with Kodeclik! My son began learning Python and is now very proficient with creating his own programs and showing them off. He wanted to sign up for Python 2 (Turtle Graphics) class and he is now enjoying that as well. Strongly recommend!
My boys are having so much fun with Kodeclik and are learning so much. Wonderful teacher!
The Python camps were good and my 11 year old daughter learnt a lot. She is now taking Python classes with Kodeclik and is very much interested in coding.
Just dropping a quick note of thanks and praise to Jacob C. — my son August has been glowing about how much he likes being in your Minecraft makecode class, and I've been impressed with the neat things he's been accomplishing with you. Thank you so much and nice work! - Cheers, Andy
My son was very excited to go to the Minecraft camp and has really enjoyed the camp and loves the instructor. We'll definitely sign up again.
I signed up my son for Python 1, but my son had already been to another Python camp earlier this summer. Kodeclik's camp was wonderful and my son learnt a lot even though he had previously attended another Python camp. We also signed up for Python 2 and he really enjoyed the camp. We are now looking forward to doing Java with Kodeclik.
Very different from the other coding websites, I'm glad we found Kodeclik. My kids are learning real world programming and are working on advanced projects.
Do you still run the python code camp for next week? I would like to join in that one, too. just let me know if you have one or if next week you are teaching the same thing as this week. Thank you! (I really enjoyed this week's class, by the way!)
Our collection of fun coding projects for kids to try out as they learn coding.
Enjoy exploring projects in Scratch, Minecraft, Roblox, and Python.
Online Math Classes and Camps
Age 10-12
(Grade 5-7)
Pre-Algebra for Kids
Kodeclik's Pre-Algebra courses are aimed at giving students a solid foundation as they embark upon the study of Algebra.
(Grade 5-7)
Geometry for Kids
Kodeclik's Geometry courses help systematically develop the student's geometric foundation via visualizations and drawings before they proceed to proofs in geometric reasoning.
Online Coding Academy
Age 8-18
Complete fun and challenging coding projects at your own pace.

Learn professional grade coding with world class online learning tools.

Take fun quizzes, unlock badges as you progress through our courses.

View the coding courses enrolled in and track progress on the student dashboard.
Popular Kids' Coding Courses
Frequently Asked Questions
What is the ideal age to begin your coding classes?
At Kodeclik, kids begin their coding journey by learning Scratch programming. The ideal age to begin coding classes is 7-9 years. At this age, kids will learn logical, analytical and creative thinking and will slowly ease into learning more complex programming constructs as they build exciting games with Scratch.
Are there any prerequisites to joining the Python classes?
No. Our Python classes are designed for beginners (Age 11-18) and the 1:1 format is ideal to learn coding at your own pace. Students will learn real world Python coding and will reach advanced, professional level coding as they progress through the course.
Who should join your Math classes?
The Math classes are meant to be a supplemental Math enrichment program and are great for students looking to excel in Math as well as those looking to fill Math gaps and better their Math skills.
Do you offer trial classes?
Yes, we do offer a trial class for our regular online 1:1 classes. Once you sign up, the first class will be a trial and tuition will be charged from session 2.
What is your cancellation policy?
Classes can be cancelled at any time and the cancellation will take effect from the following month.
From the Kodeclik Blog
Discover coding projects, events, and news.