Live Instructor After School Programs
Instructor
Our top-notch instructors are formally trained in college-level Computer Science.
Class Size
We offer small class sizes of 4-6 students per instructor. Group registrations are available by request.
Time
Classes will meet for 60 minutes per week for 6 weeks.
Tuition
Tuition is payable per camp and will be charged at $150 for 6 hours.
More details about our after school programs
Kodeclik's after-school programs bring our curriculum to students through an instructor-led format with small class sizes. Groups of 4-6 students are taught online once a week for 6 weeks. The programs are great for students who enjoy live interaction with a tutor as they learn to code and build fun and exciting projects.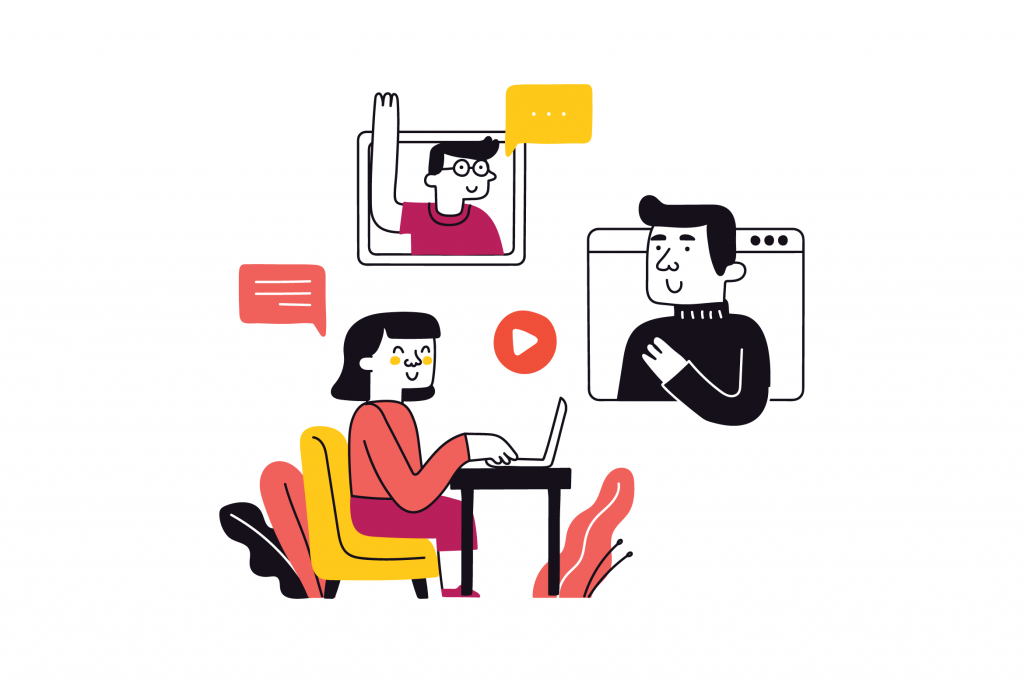 Snapshots from live sessions
Fun coding classes where kids learn programming and game design using block based coding languages – Scratch, Makecode and Roblox.
Challenging coding classes where kids and teens learn real world programming with Python, JavaScript, VS Code and repl.it.